Do Insurance Companies Cover Teletherapy?
The internet has had a huge impact on how patients seek health and medical care. These days, a growing number of people are accessing mental health professionals via teletherapy. This allows patients to meet with their doctors using a live communication service.
Teletherapy is convenient and flexible, and it provides access to mental health care for those patients who live in areas where there is a shortage of practices.
The problem is that most insurance companies have yet to catch up with this new form of providing care. This means that for psychologists, psychiatrists, and therapists, it's a toss-up as to whether or not insurance companies will reimburse the cost of teletherapy sessions. Despite the growing popularity of teletherapy, there are still many insurance providers that will potentially deny claims that are submitted for these services.
In some instances, a patient can choose to submit their own claim, which means that they have to pay for services out of pocket. To make matters worse, there have been recent changes in CPT billing codes, which makes it harder for patients to correctly submit claims to be reimbursed for teletherapy services.
For more than a decade, telehealth services have been reimbursed by Medicaid and Medicare. The good news is that the Affordable Care Act has accelerated telehealth parity, which means that a growing number of health plans are following suit. This is in part of the ACA making healthcare more affordable and accessible for patients.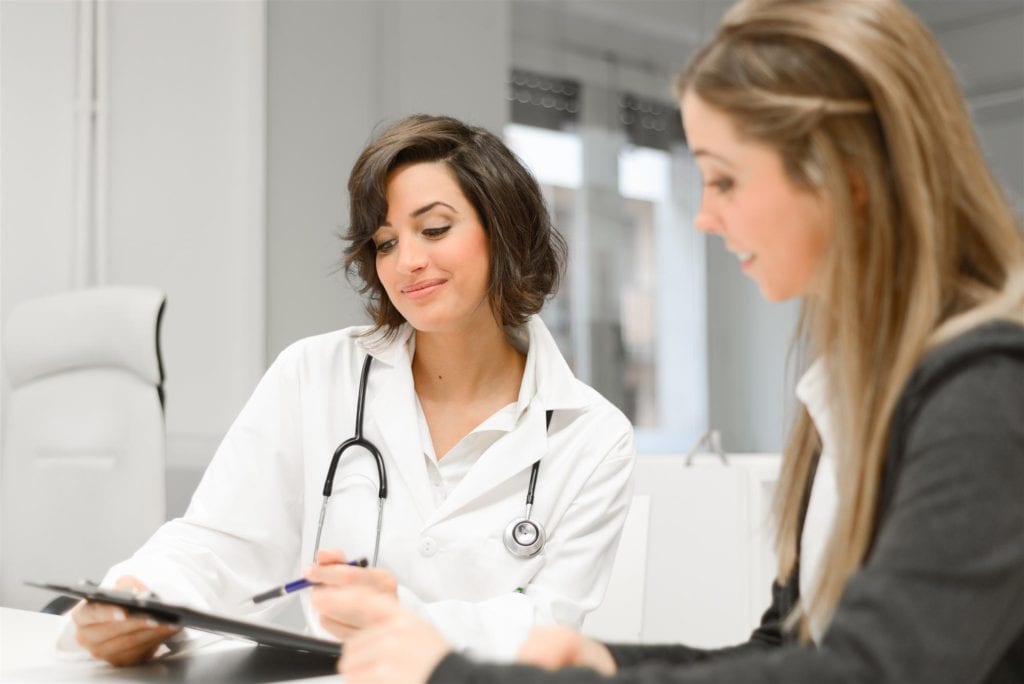 Coverage Is On a State-by-State Basis
At the same time, even though coverage is becoming more widespread, blanket coverage isn't available. It's important to note that most plans will only reimburse teletherapy in certain situations. For example, a patient may need to be located in a rural area where there is no mental health care provider within a certain number of miles. This means that an insurance company may offer teletherapy coverage in one state but not in another.
What Mental Health Professionals Need to Know
In the event that the patient's insurance company does not cover the cost of teletherapy, they may be willing to pay out of pocket. Many patients are willing to pay for the flexibility and convenience that telehealth services offer, especially when it comes to mental health. People often feel safer speaking about their mental health from the comfort of their own home.
But before you decide to offer HIPAA-compliant teletherapy, there are many things you'll need to do in order to protect yourself and your patients. Some of the steps to take include:
Checking with insurance companies that you work with to see if they offer reimbursements
Confirming with your billing service to determine billing codes
Confirming the rates in which you would be paid
The most important thing to do is to ensure that your teletherapy sessions are HIPAA compliant. There are more than fifty teleconferencing and video services that have been determined to be HIPAA compliant. Choose a platform that is easy to use so that you can get started offering mental health care for patients.
Need assistance filing claims, resolving rejections, or claims processing? If so, contact Psychiatric Billing Associates at 800-650-6334, extension 947.